All radix wallets that are compatible with Ociswap and the OCI-token.
The following wallets have been created by teams of the Radix community. A feature-comparison is available at the
RadixTalk
forum.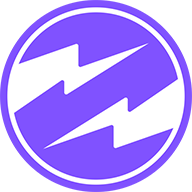 Z3US - An open source UX driven wallet for Radix DLT
Currently, only the XIDAR and Z3US wallets (Chrome/Firefox/Kiwi) are able to directly connect to the
Ociswap cDEX
!
The official Radix Desktop Wallet, as provided by RDX Works.
Ociswap can not be held responsible for anything that happens when using the above wallets. Use them at your own discretion. Never share your private keys!